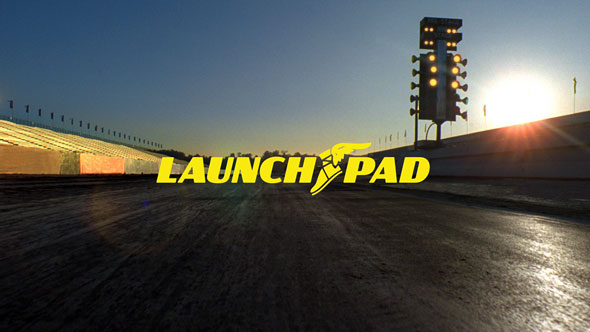 Drag

Goodyear's race tire development program has played a vital role in the evolution of drag racing and that role continues today.
Sports Car

Goodyear's rich history of sports car racing success continues today and the tradition of ongoing tire development is evident in the preparations for it.
FSAE

Goodyear's FSAE Tires.